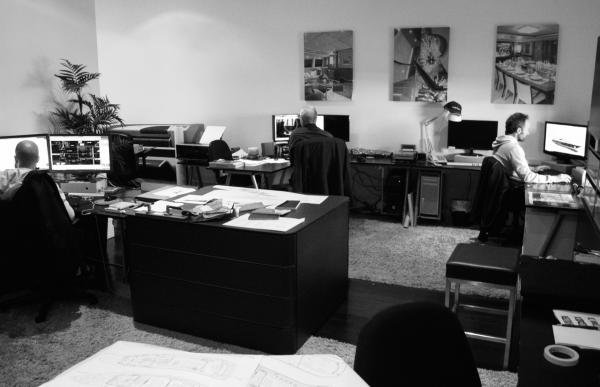 Fremantle based with a global view
"It's most important when creating a new design to keep one eye on the past and the other looking into the future. Successful design must embody experience and innovation."
—Sam Sorgiovanni
Sorgiovanni Interiors has the experience and the passion to realise dreams and aspirations. Our geographical location is a unique advantage that inspires innovation and uniqueness. Anywhere and anytime we travel the world to service our clients.
Our interior design studio services include 3D modelling and printing combined with traditional hand sketching and 2D documentation. All creative interior designs start life as hand sketches personally drawn by Sam Sorgiovanni incorporating his unique artistic flair and style.
With a compilation of sketches and computer-generated images, the design is accurately communicated to the client. Then the experienced and expert team of interior designers develop these approved concepts to full working design drawings.